Episodes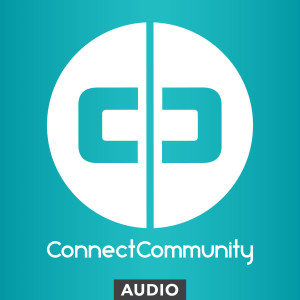 Monday Mar 27, 2023
Monday Mar 27, 2023
Have you ever been in a situation when you find it really hard to forgive?
When it comes to forgiveness, Jesus's teaching is really strong! He doesn't seem to give room for circumstance or severity of offense; Jesus's recipe and command is one: Forgive!
In this message, Pastor JD will share why it is important to follow Jesus's teaching and forgive quickly and always. If you find it difficult to forgive, it might be because you need clarity on what forgiveness actually is. This message will help you with that.
We hope this message blesses you and helps you live better.
For more about ConnectCommunity, or to support the ministry, visit: www.connectcommunity.org