Episodes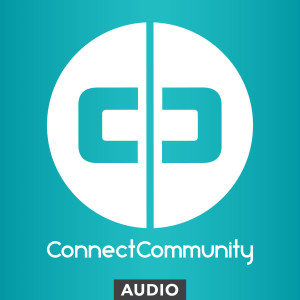 Monday Mar 20, 2023
Monday Mar 20, 2023
When we hear the word "Faithful" most of us think of fidelity; we think of loyalty. But faithfulness also means commitment, steadfastness, constancy.
Do you value faithfulness? We live in days when faithfulness seems like a bad choice, because what if something better comes along?
What if you say 'yes' to that meet-up, but a better event comes up?
What if you say 'yes' to this person, but a better person comes along?
Pastor JD encourages us to reevaluate our current status quo, and look at faithfulness with fresh eyes.
We hope this message blesses you and helps you live better.
For more information about ConnectCommunity, or how to support the ministry, visit: www.connectcommunity.org/welcome