Episodes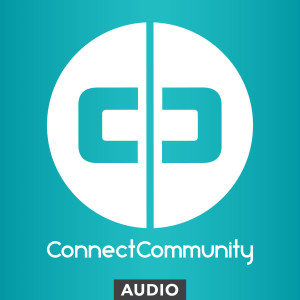 Sunday Mar 12, 2023
Sunday Mar 12, 2023
Why is it that the 2 most important commandments in Scripture have lasted for 3500 years, and yet we are still reluctant to follow them? Nothing lasts that long unless it's true. But even though it is true, not all of us embrace it.
In our series, How To Be A Good Neighbor, we are focusing on loving our neighbor as ourselves. 
In this message, Pastor JD goes to the beginning of this idea of loving God and loving our neighbor. The Scriptural "how-to" is insightful and will add to your life.
We hope this message blesses you and helps you live better.