Episodes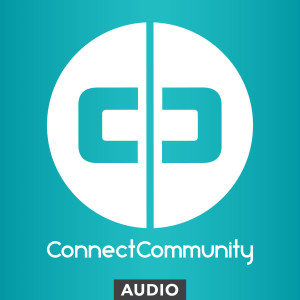 Monday May 01, 2023
Monday May 01, 2023
Has your soul been hurt? Have you wondered what it takes to repair and heal your inner-person?
The Psalmist exclaimed "He [the Good Shepherd] restores my soul!"
What do you need to do for your soul to be restored?
Pastor JD shares Part 3 of "The Good Shepherd". 
We hope this message blesses you and helps you live better.
-----
For more about ConnectCommunity and to support the ministry, visit: www.connectcommunity.org