Episodes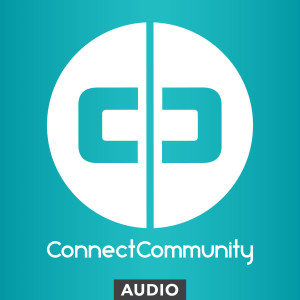 Monday Jun 05, 2023
Monday Jun 05, 2023
Pastor JD continues the message series "Ever Present: The Holy Spirit Here And Now". 
There is a reason why those who don't follow Jesus don't understand the Gospel. And the reason is more relevant to a fruitful relationship with God than you might realize.
We hope this message blesses you and helps you live better.
---
For more about ConnectCommunity, visit: www.connectcommunity.org