Episodes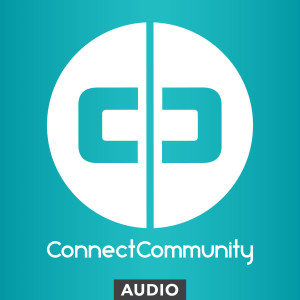 Monday Nov 13, 2023
Monday Nov 13, 2023
Have you ever felt like your work, studies, or projects you were involved were not fulfilling you?
Pastor JD kicks off our new series, Overflow, where we will talk about the kind of life that draws sustenance from the spirit to our outer most areas.
We hope this message blesses you and helps you live better.
For more about ConnectCommunity, visit: www.connectcommunity.org