Episodes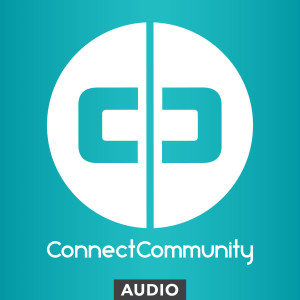 Monday Nov 14, 2022
Monday Nov 14, 2022
Everything that is alive on earth maintains its life through life-giving partnerships. From trees, to vegetation, to animals and humans. We are all interconnected.
What does that mean to you? How does that affect your life and your perspective?
We are told that maturity means to "make it on our own". But that undermines a most vital element in our growth and development: life-giving partnerships.
In this message, Pastor JD will encourage you to change your perspective, and embrace true belonging.