Episodes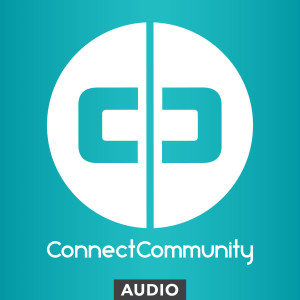 Monday Nov 21, 2022
Monday Nov 21, 2022
There is a common thread that runs across our major decisions and engagements. It's a vital part of belonging. This thread everyone of us desires in relationships, health, and our careers. This common thread is longevity.
When it comes to the good things in life, we all desire longevity. 
For meaningful things are going to last in our lives we need true belonging.
In this message Pastor JD explores the definition and importance of true belonging when it comes to our relationship with others, and more importantly, our relationship with God.
We hope this message blesses you and helps you live better.