Episodes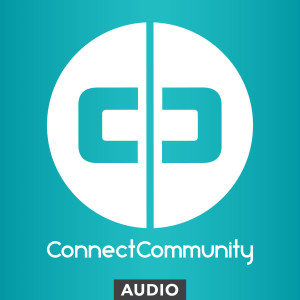 Monday Feb 06, 2023
Monday Feb 06, 2023
Have you ever had the urge to leave? To get out of town and disappear? Why do we feel that way?
Pastor JD Müller kicks off a new series titled "Prodigal", based on a short but significant teaching of Jesus.
We hope this message blesses you and helps you live better.