Episodes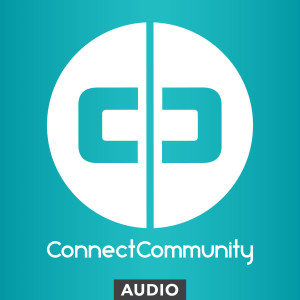 Monday Jan 09, 2023
Monday Jan 09, 2023
Jesus talked about a faith that can "move mountains," but not even his disciples were able to have this faith; at least not at first. 
Scripture says that a boy was tormented by seizures, and his dad asked Jesus's disciples for help. They tried, but they couldn't help the boy. Desperate, the dad brought his child to Jesus, and in a moment, Jesus rebuked the evil spirit that was tormenting the boy. The disciples were puzzled. How come they couldn't do anything about it? It seemed so easy to Jesus!

Jesus's answer was simple: Faith!

He said, if you have faith the size of a mustard seed, you can tell this mountain "be moved" and it shall be done.
Why would the same Jesus that said the problem was "little faith" say that the secret to moving mountains is faith the size of a mustard seed–a really small seed?
Pastor JD explores this Scripture and brings context to the effect a Christian life can have on a person through Faith in God.
We hope this message blesses you and helps you live better.