Episodes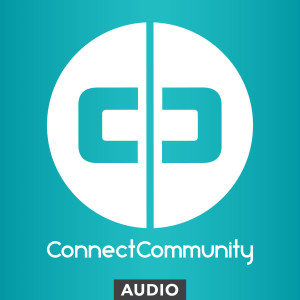 Monday Oct 23, 2023
Monday Oct 23, 2023
If there is a God, why is there so much evil in the world?
Have you heard about the story of Noah's Ark and the flood? 
Many people get hung up on the size of the ark, or the validity of a world-wide flood, but a greater question is: how come Noah got to escape the flood? What was it about Noah that not only caused his family to be spared, but caused him to be a agent in the redemption of creation?
Part 3 of originals is a take on the story of Noah's life, your life, and Christ's invitaion.
We hope this message blesses you and helps you live better!