Episodes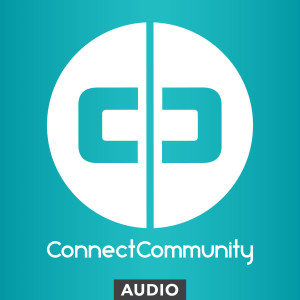 Wednesday Oct 11, 2023
Wednesday Oct 11, 2023
Have you noticed how most of your regrets started with a "good" idea?
The motivation was good, the intention was good, but then things didn't work out. 
In this message, Pastor JD shares how to overcome our common inability to recognize good and evil until it's too late, by showing that the story of the original sin is the story of the original you.
In this series we will highlight old and new beginnings from the Scriptures that have affected us all. 
We hope this message blesses you and helps you live better.
For more about ConnectCommunity, visit: www.connectcommunity.org