Episodes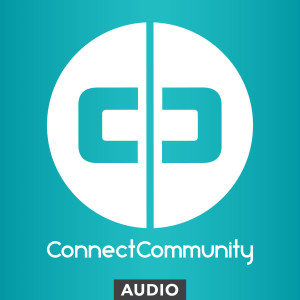 Monday Sep 11, 2023
Monday Sep 11, 2023
"Nobody is perfect" so goes the saying. We know people have faults, and we should have grace. Where is the line drawn? When do we decide whether we should give people our ears and our hearts, and when we should guard our hearts? The line is clearly drawn in the Scriptures.
Pastor JD continues our series Red Flags, where we explore unhealthy characteristics we should watch out for.
We hope this message blesses you and helps you live better.
For more about ConnectCommunity, or to support the ministry, visit: www.connectcommunity.org