Episodes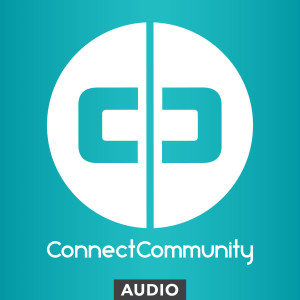 Tuesday Sep 05, 2023
Tuesday Sep 05, 2023
How do you address negative practices and behaviors in yourself and others without condemning, and still fulfilling Jesus's mandate to "love your neighbor as yourself"?
We all deal with things that can derail us. In this message, Pastor JD addresses 4 red flags that can lead us and our friends to live a self-involved life. 
This message contains practical guidance that can make you a better man, woman, spouse, parent, and friend.  
We hope this message blesses you and helps you live better.
For more about ConnectCommunity, and to support the ministry, visit: www.connectcommunity.org