Episodes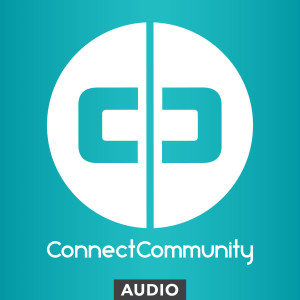 Monday Jun 26, 2023
Monday Jun 26, 2023
If you are not a church person, the word "anointing" has little or distant meaning, yet it is something present in all of Scripture. One of Jesus titles is "The Anointed One", and there is a lot said about the anointing in the new testament.
In this message, Pastor JD will share one aspect of the anointing that will be practical and useful for you. 
We hope this message blesses you and helps you live better.
For more about ConnectCommunity, please visit: www.connectcommunity.org