Episodes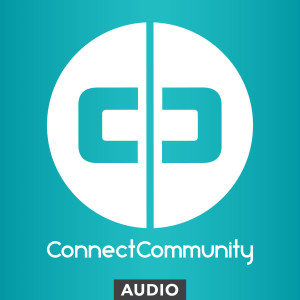 Monday Jul 17, 2023
Monday Jul 17, 2023
Have you thought about what motivates you toward growth and achievement?
Some say that it doesn't matter how you get "there", as long as you get "there". 

Pastor JD explores this harrowing text in Ecclesiastes that challenges our view on achievement and success, and brings a fresh perspective on collaboration versus making it on your own.
We hope this message blesses you and helps you live better!
---
For more about ConnectCommunity and to support the ministry, visit: www.connectcommunity.org