Episodes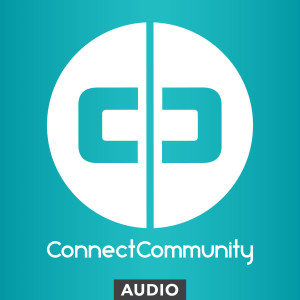 Monday Aug 15, 2022
Monday Aug 15, 2022
When you fantasize about something that seems good to you in the moment, do you ever consider how bad things could get?
Affairs rarely start intentionally, and "train-wreck" relationships always seem good in the moment. How come?
In this message, Pastor JD will share a few thoughts about The Lie in Lust. A Note To Listeners: Don't worry, the content is for adults, but the language is PG and safe for families.
We hope this message blesses you and helps you live better.