Episodes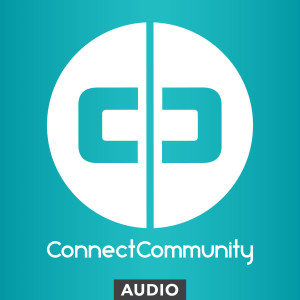 Monday Oct 17, 2022
Monday Oct 17, 2022
Where do you get your hope from these days?
The source of your hope is just as important as your pursuit. So many times we draw hope from sources that are not meant to sustain it, and when they fail us, so does hope. 
One of the worst states of being is when a person is hopeless. 
Pastor JD will encourage you in this message to develop a hope that is resilient, strong, and lasting.
We hope this message blesses you and helps you live better.