Episodes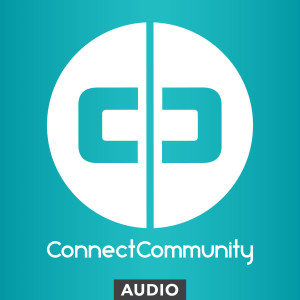 Sunday May 07, 2023
Sunday May 07, 2023
We spend a lot of energy trying to produce certainty, or insure our future and hedge ourselves against unexpected loss. 
But can we ever be certain?
Live has peaks and valleys, and in the valleys we worry. 
Pastor JD continues the series The Good Shepherd to talk about 'uncertainty'.
We hope this message blesses you and helps you live better.
----------
To learn more about ConnectCommunity and to support the ministry, visit: www.connectcommunity.org