Episodes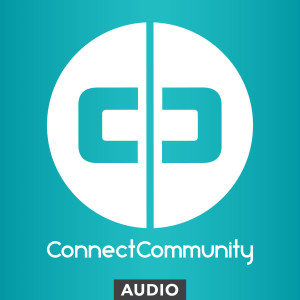 6 days ago
6 days ago
Part 6 of The Good Shepherd:
God has made us promises, but what is your relationship with these promises meant to look like?
In this last message in this series, Pastor JD shares how you're supposed to relate to God's promises.
We hope this message blesses you and helps you live better.
For more about ConnectCommunity, and to support the ministry, visit: www.connectcommunity.org.