Episodes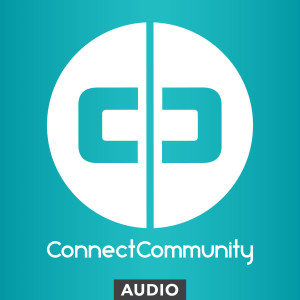 Monday Feb 20, 2023
Monday Feb 20, 2023
What do you do when someone else gets what you deserve?
You have been doing your part. You have been consciously paying the price, sacrificing, doing the right thing, and someone you know doesn't deserve it gets what you are hoping for. What do you do then?
In this message, Pastor JD shares lessons from the Prodigal Son story that will bring some insight on what to do when jealousy, anger, and disappointment tries to set in.
We hope part 3 of Prodigal blesses you and helps you live better.
For more about information about ConnectCommunity, including how to get involved or support the ministry, visit our Welcome Page (click or tap here)