Episodes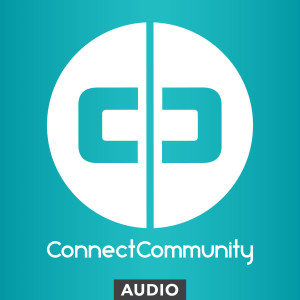 Sunday Mar 05, 2023
Sunday Mar 05, 2023
The second greatest commandment in Scripture is "Love Your Neighbor As Yourself". 
But what is a neighbor? Is it simply the people next door? Sometimes we can get so used to an idea that it loses its meaning. 
In this new series "How To Be A Good Neighbor", Pastor JD starts with the basic question "What Is A Neighbor?"
Let's explore this ancient idea and renew our hearts and minds to see it with fresh eyes. Who can say this is not the solution you are looking for?