Episodes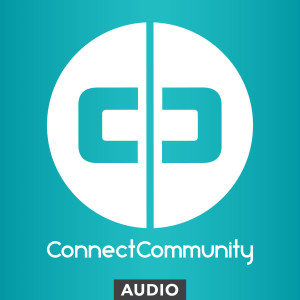 Sunday Feb 26, 2023
Sunday Feb 26, 2023
Why do we do or say things we thought we never would, sometimes?
We have this dichotomy between who we think we are and who we actually are.
Pastor Alini Müller addresses these and other challenges with a practical message that seals our series "Prodigal" in a powerful way.
We hope this message blesses you and helps you live better.